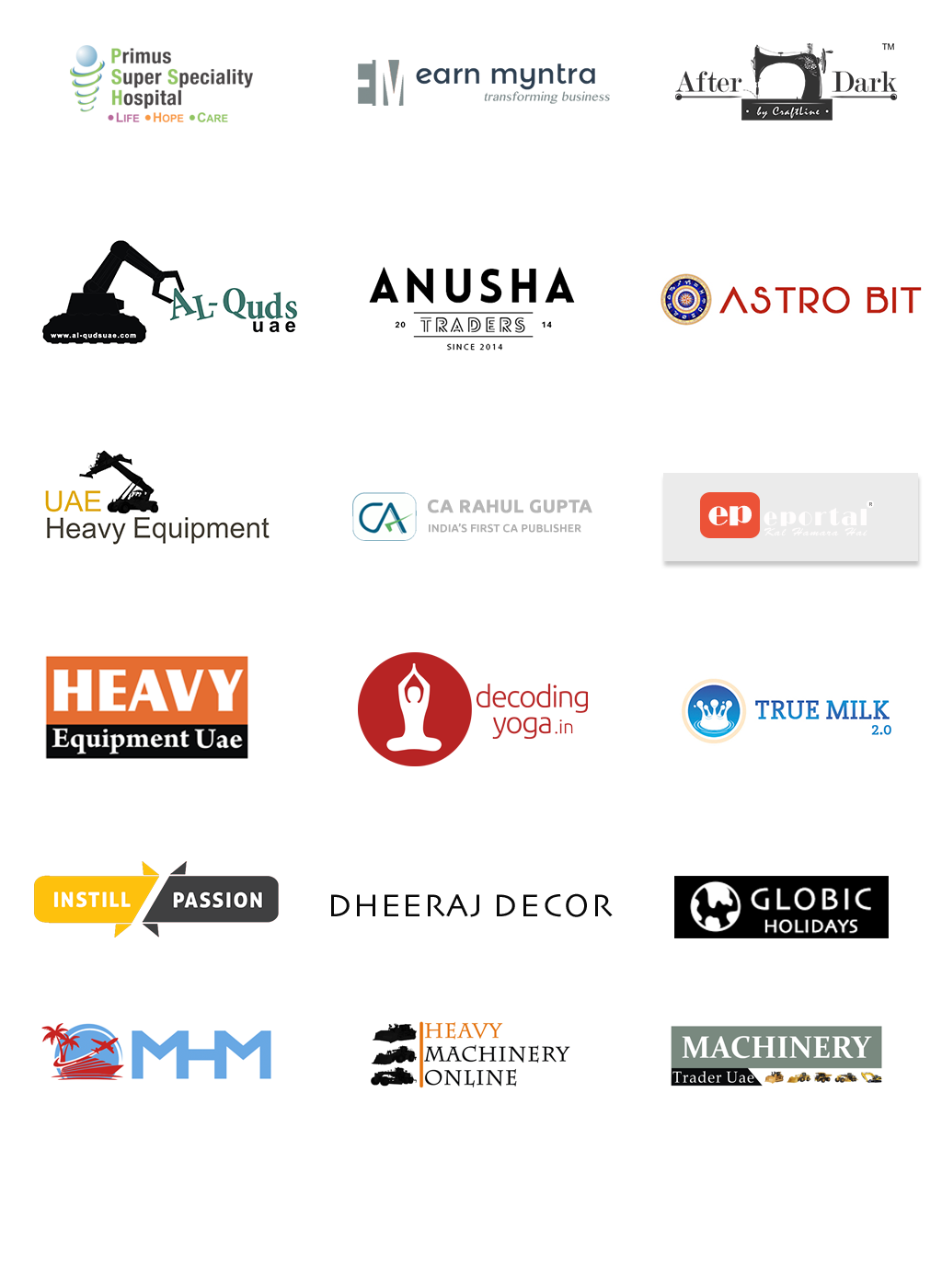 BOOK A FREE CONSULTATION
If you want a "Website Consultation" with US for your website development, please use the inquiry Form. We will arrange a call back shortly to discuss your project.
During the consultation, we take an Idea of your business, what you want to achieve with the website, your budget, etc.
Alternatively, you can also call +91-98124-30938 for instant consultation or email us at support@thinkncode.com.
Website starts at 5000 INR. No Hidden Costs.
Consultation is 100% Free.