Drupal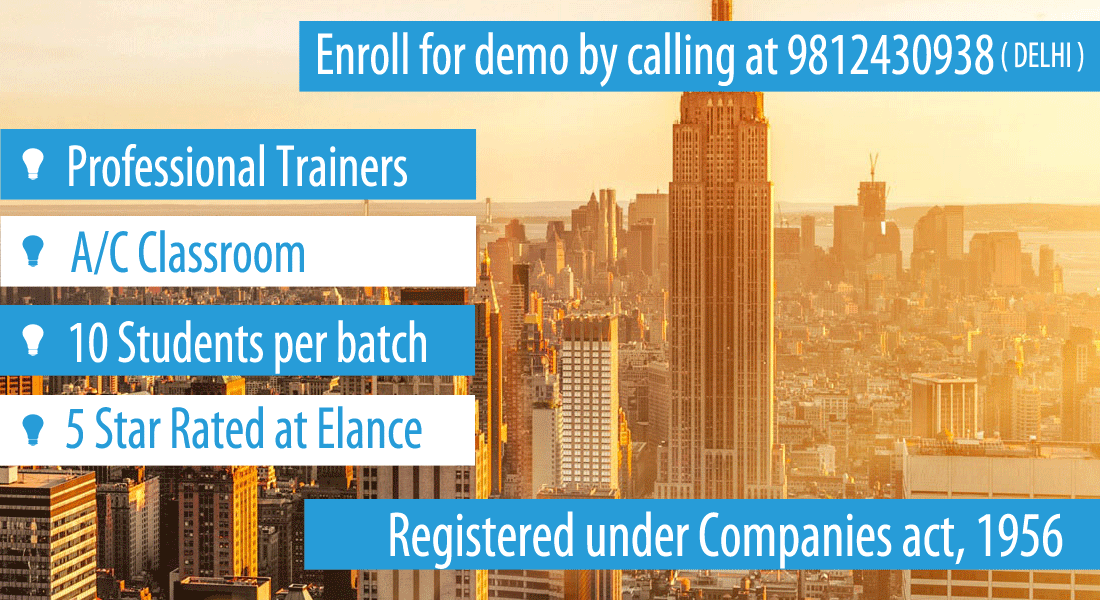 Course Fee : 8000 RS (150 US $)
Call : 9812430938 to enquire or for demo class
Drupal is a free and open-source content management system (CMS) and content management framework (CMF) written in PHP and distributed under the GNU General Public License. It is used as a back-end system for at least 2.1% of all websites worldwide ranging from personal blogs to corporate, political, and government sites including whitehouse.gov and data.gov.uk. It is also used for knowledge management and business collaboration.
The standard release of Drupal, known as Drupal core, contains basic features common to content management systems. These include user account registration and maintenance, menu management, RSS feeds, page layout customization, and system administration. The Drupal core installation can be used as a brochureware website, a single- or multi-user blog, an Internet forum, or a community website providing for user-generated content.
Examples
These are examples of websites based on the Drupal CMS:
Duration
1 Month (Fast track course also available, as per requirement )
Timing
Preferred timings for Drupal are (10:00 AM to 12:00 Noon) & (7:00PM to 9:00PM)
Who Should go for this course ?
One who wants to take second step in Web Development.
One who is interested to make professional websites like : classifieds, shopping carts, articles submission etc.
Pre Requirements
One should have basic knowledge of HTML and CSS with PHP.
One should be interested to build websites, else one cant succeed in this profession
| | |
| --- | --- |
| Drupal Introduction | What is CMS ? |
| | Drupal as a CMS. |
| | Drupal Terminology (Modules, Themes, Nodes, Blocks) |
| | How to Install Drupal |
| | |
| Getting Started | Introduction to admin panel |
| | Creating Content |
| | Site Configuration |
| | User Management (Roles, Permissions, Creating user accounts) |
| | |
| Advanced  | Introduction to Drupal files |
| | Layouts in drupal (Defaults blocks, Creating custom blocks). |
| | How to install a module |
| | Drupal Filters |
| | |
| Custom Post Type | Creating Custom Post type |
| | Adding fields |
| | Managing Display |
| | |
| Modules | Introduction to most important modules |
| | Views |
| | Cke editor |
| | Toolbar |
| | Superfish |
| | and few more. |
| | |
| Taxonomy | Creating new taxonomy |
| | Adding terms to taxonomy |
| | |
| Views | Creating Custom requirement through Views (Most Important) |
| | |
| Theming | HTML to Drupal |
| | |
| | |