Think N Code provides HTML CSS Training in delhi at Subhash Nagar Branch. Our training includes basics of html plus css to advance stuff like css3 and html5 and responsive designs.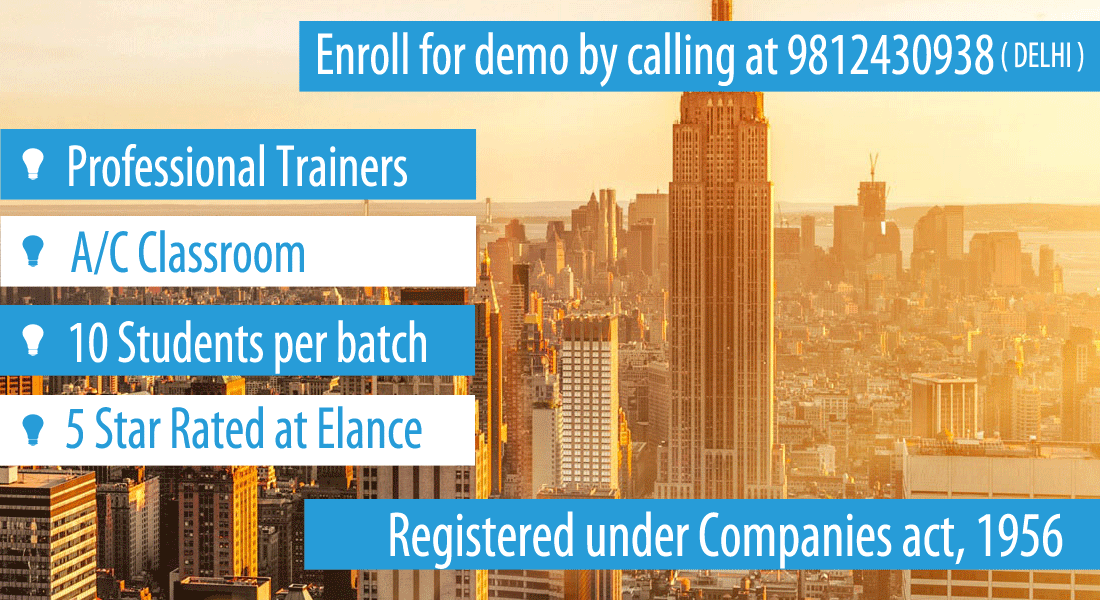 HTML Training
Before joining our html css training in delhi center you can have a quick reading on whats html all about. HyperText Markup Language (HTML) is the main markup language for creating web pages and other information that can be displayed in a web browser. HTML is written in the form of HTML elements consisting of tags enclosed in angle brackets (like), within the web page content.
CSS Training
Cascading Style Sheets (CSS) is a style sheet language used for describing the presentation semantics (the look and formatting) of a document written in a markup language. Its most common application is to style web pages written in HTML and XHTML, but the language can also be applied to any kind of XML document, including plain XML, SVG and XUL. Our trainers will give you in depth knowledge of css when you enroll for a CSS training in delhi center.
CSS Training by experts in Delhi
Our trainers are experts in CSS / HTML / WordPress / PHP. So when you join training at our center, you are assured that you are getting training from professionals and not just trainers. Our trainers have worked for more than 100 content management projects.
Live projects on CSS Training in Delhi
With Our CSS Training in Delhi course, you get an opportunity to work on live projects that our web development team will be working on at that time.
HTML CSS Training Syllabus
Following topics would be covered in HTML / CSS training program.
[gview file="2013/11/CSS-Syllabus-for-training-by-thinkncode.pdf"]